Ready To Sell Your Home?
We will help you with your move when you list and sell your home with Amy Lynn & Associates.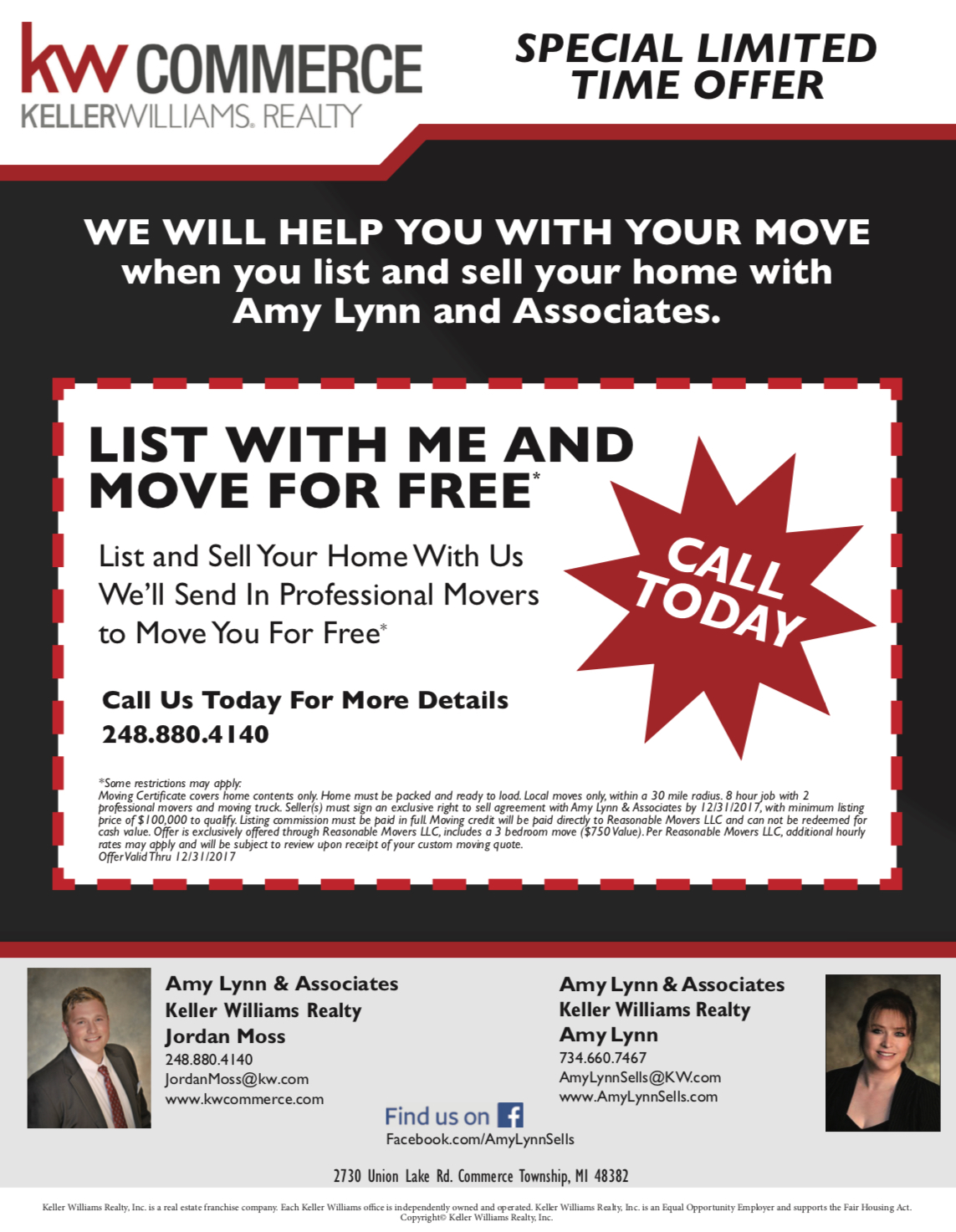 Moving Is No Fun For Home Sellers!
When it's time to sell your home, sometimes the most difficult part can be moving from one home to the next. We would like to help eliminate the stress of moving for our clients by sending in professional movers to move you for FREE!
You can forget all about calling your friends and family to help you move truck-loads of heavy boxes and furniture. We're here to help you every step of the way!
Please complete the form below and we will follow-up with you shortly.