Buying Your Next Home With
Amy Lynn & Associates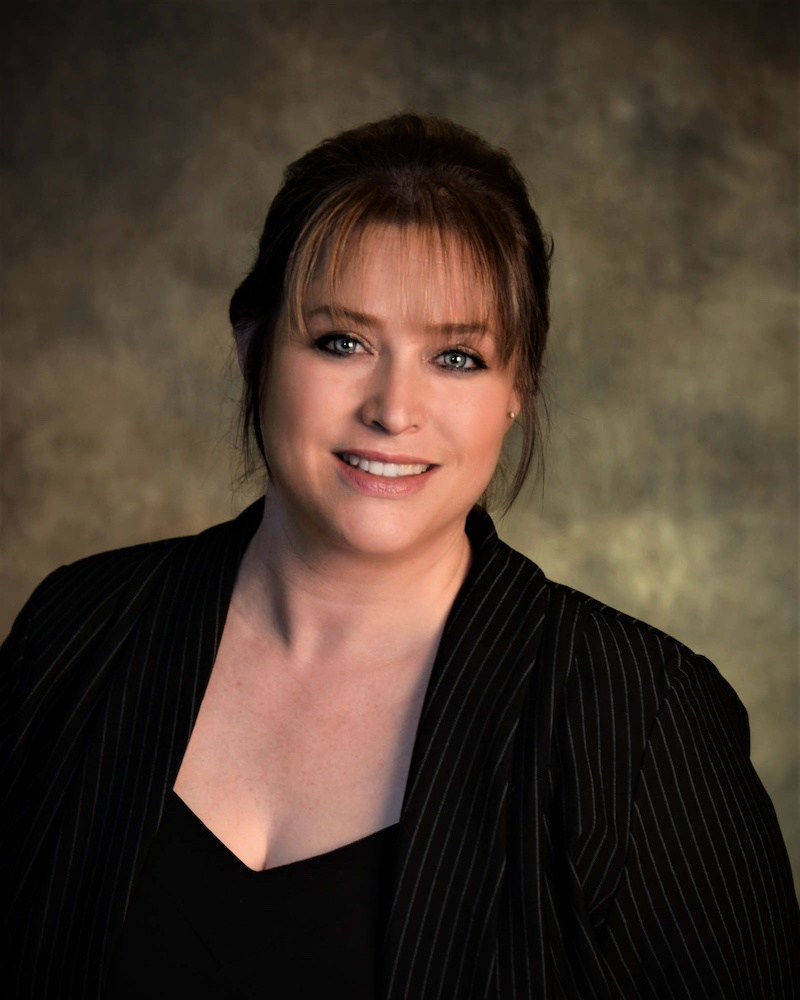 We love helping clients find the perfect home! That's why we work with each client individually, taking the time to understand their unique, lifestyles, needs, and wishes.
When You Work With Us, We Provide You With:
Professional Best In-Class Real Estate Services.
Expertise helping clients purchase their first home, mid-priced homes to luxury real estate, condos, new construction homes, lakefront houses, and investment opportunities.

Expert negotiating skills, VIP Personal Home Tours, and daily market updates with the hottest new listings!

Peace of mind knowing that you are in good hands throughout the entire home buying process.
Exceeding Your Expectations

From getting there first to beating out multiple offers, we will help you find the home your looking for!
You can count on us to remain in constant contact via text, phone, and email.
We promise to keep you updated throughout the entire home buying process.
Important Considerations


Size of home
How many bedrooms and bathrooms are ideal? What lot size would you like? What size floor plan are you looking for?

Location
What sort of proximity to your work, schools, outdoor-space and entertainment venues are you looking for?

What kind of community are you looking to move into? What about schools? Recreational facilities? Security?

Other costs
What are the local price and valuation trends? Are there other taxes or maintenance fees to consider?

Lifestyle
Do you do a lot of entertaining? Do you need a guest room? Do you have pets that need a large yard?

We will walk you through the buying process every step of the way.
Ready To Get Started?
Please get in touch by completing our form-fill.
(We will respond within 24 hours)